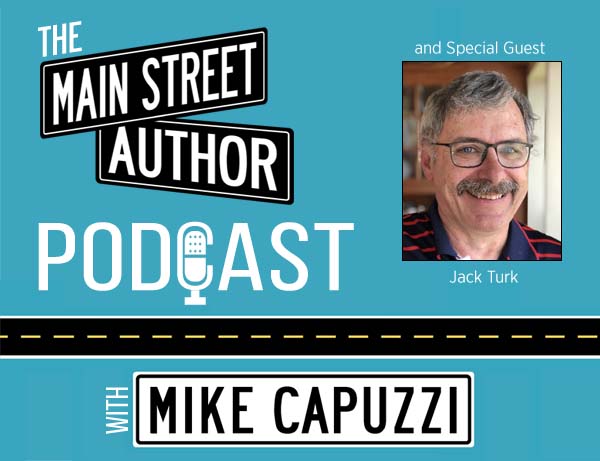 Main Street Author Podcast-Episode #15
On this episode of the Main Street Author Podcast, I interview pro copywriter and author, Jack Turk.
I first met Jack when he was the head copywriter for GKIC. He has an interesting and diverse background including being a game writer for some of the world's most well-known computer games and has written copy that has generated millions of dollars in sales for corporations like Microsoft and Kodak, as well as small businesses including dentists, attorneys, physicians and even magicians.
Jack has authored two books on copywriting you will want to check out, How to Write Killer Copy Fast and 101 Fast, Good, Cheap Hacks to Writing a Killer Sales Letter.
On this episode, he discusses both and also talks about his friendship with TV and movie star, Tim Allen.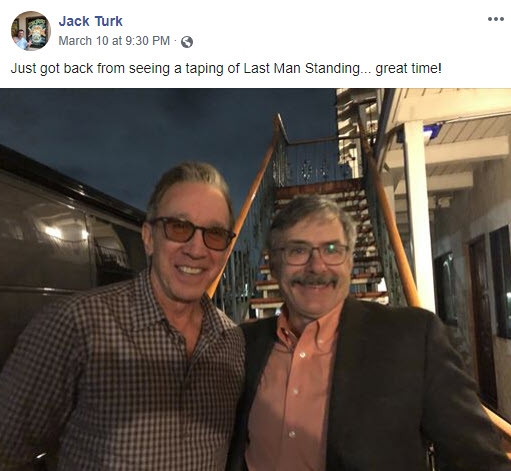 Subscribe now on your favorite podcast player: