On this episode of The Author Factor Podcast I am having a conversation with payroll company CEO and author, Charles Read.
Charles is the president and CEO of GetPayroll, an online payroll and payroll tax service provider.
He has more than 40 years of payroll experience and is the author of several books, including his latest, The Payroll Book, A Guide for Small Businesses and Startups.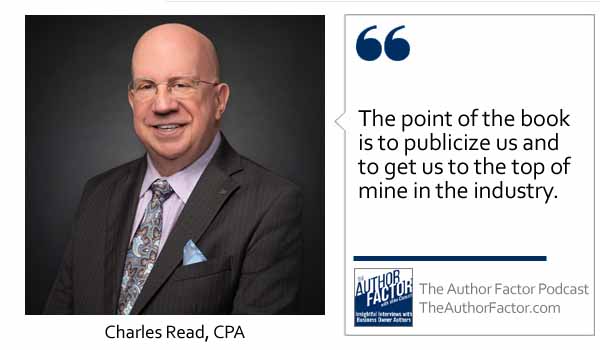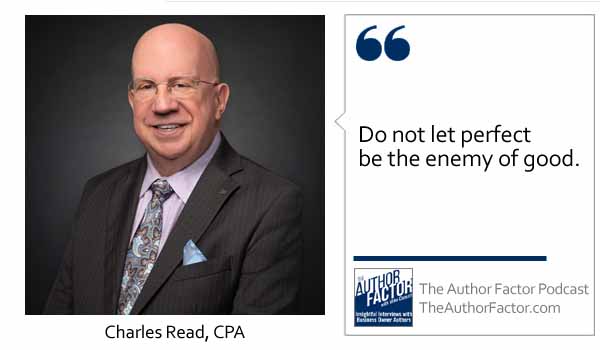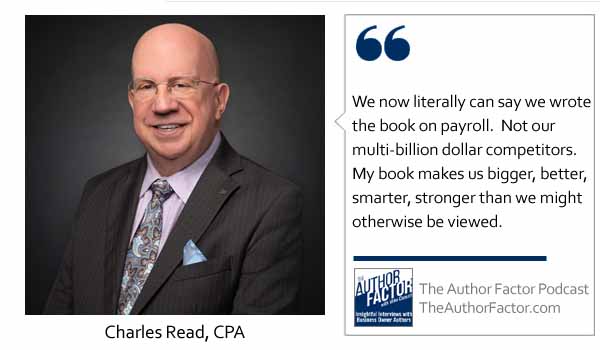 Learn more about Charles by visiting:
Get Notified When New Episodes Go Live