On this episode of The Author Factor Podcast, I am having a conversation with wellness entrepreneur and author, Sandy Joy Weston.
Sandy is a keynote speaker, podcaster, health and wellness entrepreneur and author.
Sandy is also a recognized name in the Philadelphia-area because for years she appeared on the local NBC affiliate as their fitness expert and owned three local health clubs.
Sandy is the author of several books, including Train Your Head & Your Body Will Follow.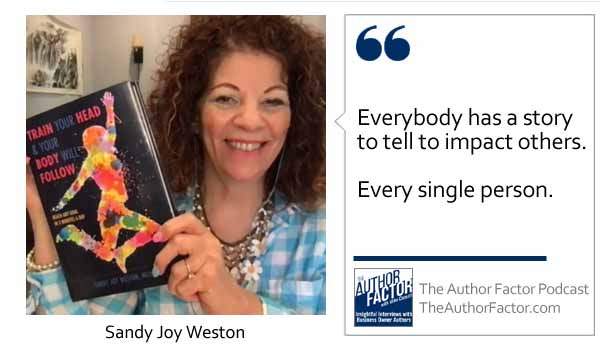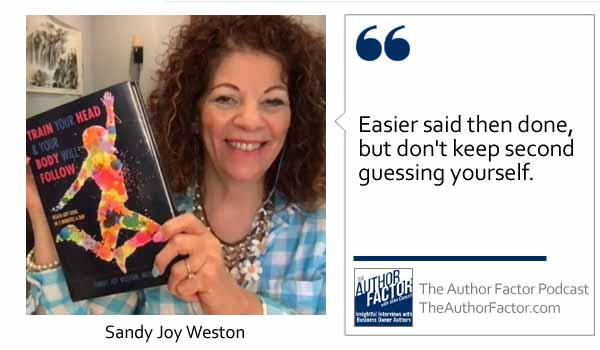 Learn more about Sandy by visiting:
Get Notified When New Episodes Go Live