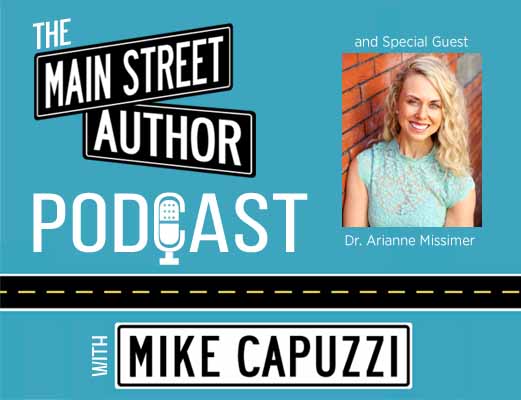 Main Street Author Podcast-Episode #74
On this episode of the Main Street Author Podcast, I am having a conversation with health expert and author, Dr. Arianne Missimer.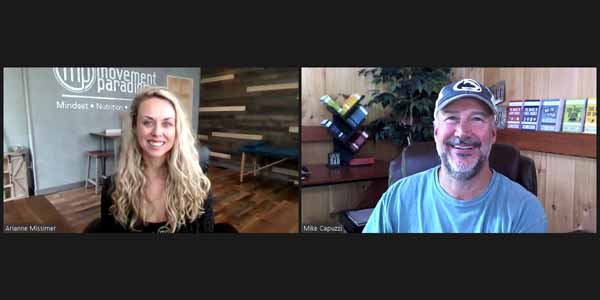 Arianne is the owner and founder of the Movement Paradigm, an integrative health center in the Philadelphia area, focusing on mindset, nutrition, and movement blending Eastern and Western philosophies, rooted in neuroscience, functional medicine, and movement science.
Arianne is a cancer survivor, athlete, and American Ninja Warrior competitor. She is dedicated to helping individuals heal their bodies, move well, alleviate inflammation, and live with vitality. She is also the author of the just published book, Rise Up, which you can buy on Amazon.
Subscribe now on your favorite podcast player: