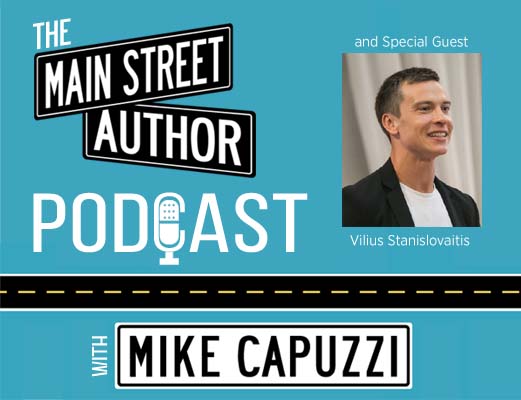 Main Street Author Podcast-Episode #57
On this episode of the Main Street Author Podcast, I am having a conversation with crowdfunding consultant & author, Vilius Stanislovaitis.
Vilius has a passion for helping people with an entrepreneurial mindset turn their ideas into tangible action by funding their vision with a crowdfunding campaign. This is exactly what he did for his second book, Your First Kickstarter Campaign.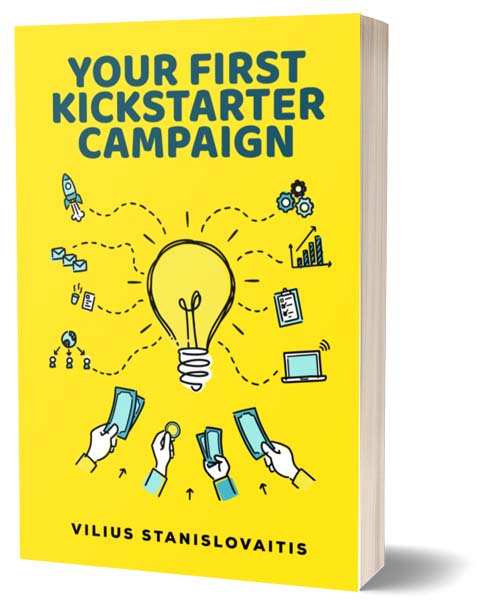 Vilius recently published his third book, Publish Your Knowledge, which is dedicated to aspiring writers who wish to write and self-publish a book that actually sells. You can get his new book on Amazon.
Learn more about Vilius by visiting KickStarterBook.com.
Subscribe now on your favorite podcast player: