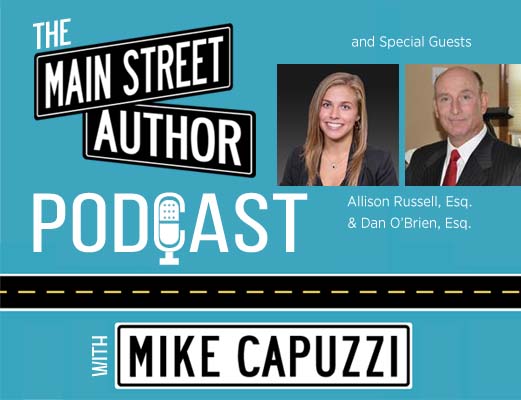 Main Street Author Podcast-Episode #56
On this episode of the Main Street Author Podcast, I am having a conversation with two attorneys and authors, Allison Russell and Dan O'Brien.
Dan and Allison are lawyers in Philadelphia and one of their areas of specialization is helping consumers who have been injured by household products.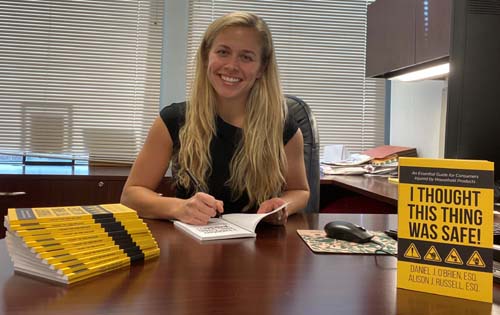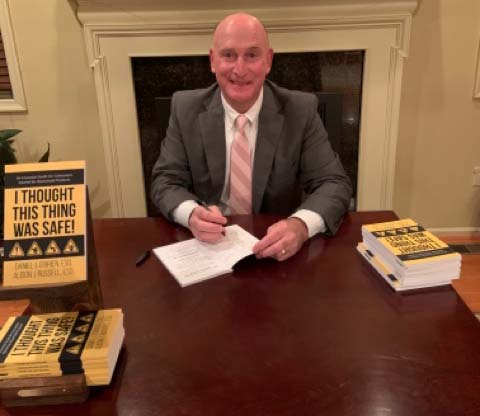 Recently, I had the opportunity to work with Dan and Allison to publish their first short, helpful book, I Thought This Thing Was Safe!, which helps consumers who were injured by a faulty household product.
Subscribe now on your favorite podcast player: