On this episode of The Author Factor Podcast, I am having a conversation with spiritual life coach and author, Ulrika Sullivan.
Ulrika is a former scientist turned intuitive spiritual life coach, yoga teacher, and energy healer.
She is passionate about helping busy women connect with their intuition, energy, and true selves to find inner calm, self-love, and life balance so that they can live from the heart with more ease and flow.
Ulrika is the author of the book, Wisdom Beyond What You Know.
During our conversation, Ulrika shared several wisdom nuggets including: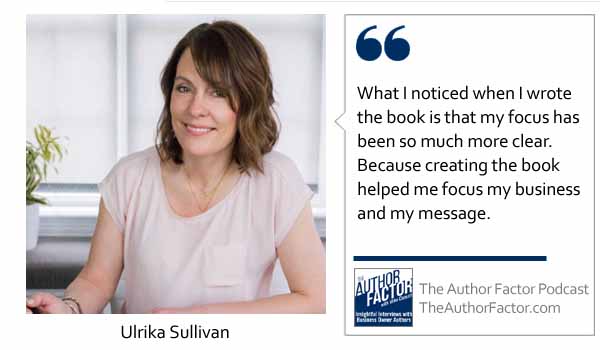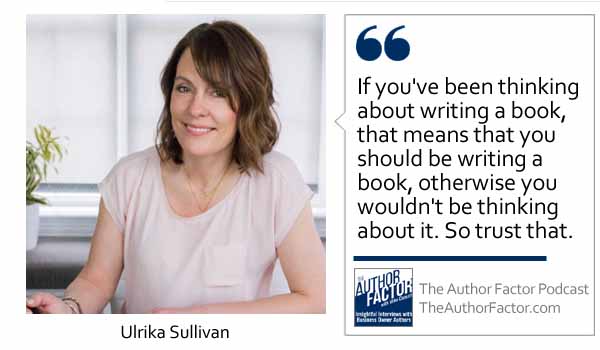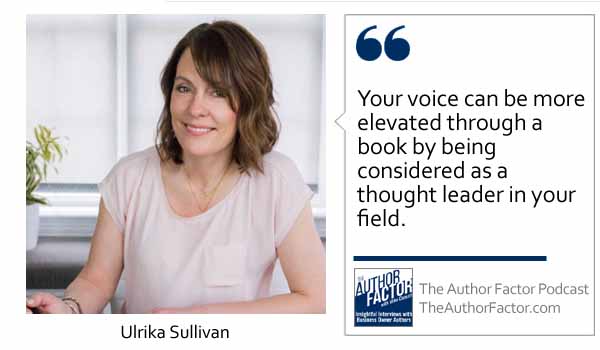 Learn more about Ulrika by visiting:
Get Notified When New Episodes Go Live