On this episode I am having a conversation with business growth expert and author, Tim Redmond.
Tim is CEO of Redmond Growth Consulting, an organization designed to help you grow your profits, grow your business and grow your life. For over 35 years, Tim has been growing highly successful businesses including taking a software company from 2 to 400 employees then selling it to Intuit and helping thousands of business owners gain time and financial freedom.
Tim is the author of the book, The Power to Create: The Ultimate Guide to Eliminate Scarcity and Produce Massive Results for Yourself and Others.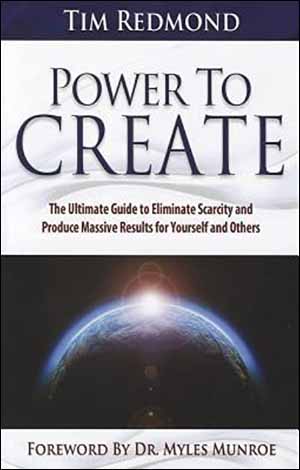 Two important notes about this interview with Tim.
At the 12:45 mark, Tim shares how his book has impacted a specific audience that has had a profound effect on him and the world.
Tim is also offering listeners of my podcast a $2,500 value Growth Plan if you simply email him and let me know you heard him on my podcast. His email is tim<at>redmondgrowth<dot>com.
You can learn more about Tim's company by visiting:
Get Notified When New Episodes Go Live