On this episode I am having a conversation with attorney and author, Ethan Huizenga.
Ethan has focused exclusively on Medicaid eligibility planning and estate planning (including trusts, estates, wills, powers of attorney, and gifting issues) since graduating from Saint Louis University School of Law in 2008.
Ethan is the author of the shook, It's Not Too Late: The Ultimate Guide to Nursing Home Medicaid for the Stressed Out Husband or Wife.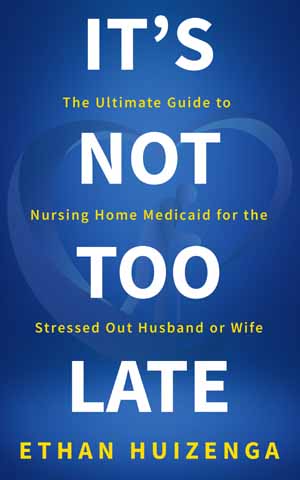 Learn more about Ethan by visiting: