On this episode of The Author Factor Podcast I am having a conversation with retired Air Force veteran and author, Paul "Roscoe" White.

Paul is a 21-year Air Force veteran with over 1,500 hours as tactical flight instructor in the F-15E, F-16 and F-35. He still teaches and mentors young fighter pilots as a civilian contract fighter pilot instructor.
He is a new published book author, including being a contributing author in I Love America, a book I published in 2022 and his first solo book, No New Lessons, which details his journey into the Alaskan wilderness.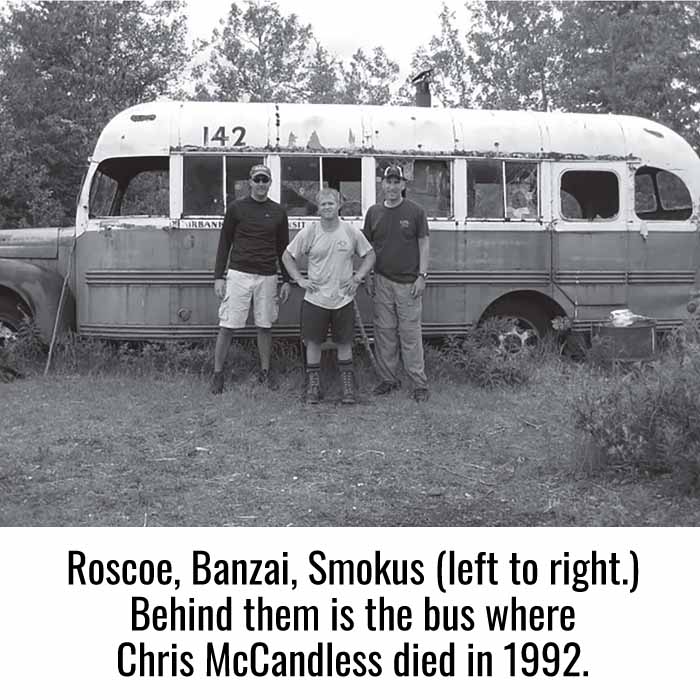 In 2009, while temporarily assigned to Eielson Air Force Base, Alaska, Paul had a 48-hour window of free time before resuming an intense combat training exercise. Never one to shy from adventure or a challenge, Roscoe and two fighter pilot buddies made the ill-prepared and life-changing decision to hike the infamous Stampede Trail in search of the "Magic Bus," the same bus where Christopher McCandless died in 1992 and whose life inspired a famous book and a major motion picture.
Listen to Paul describe what it means to be an author...
Learn more about Paul by visiting:
Get Notified When New Episodes Go Live