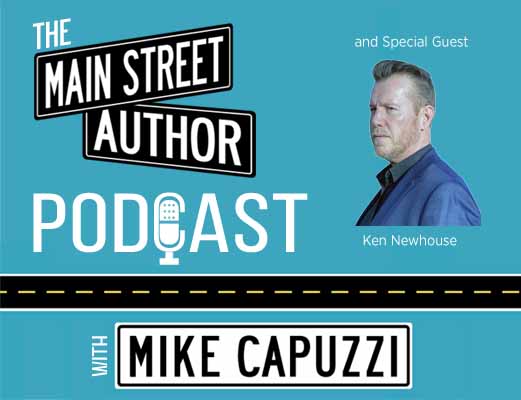 Main Street Author Podcast-Episode #66
On this episode of the Main Street Author Podcast, I am having a conversation with podcasting expert and author, Ken Newhouse.
As the author of Profitable Podcast Blueprint and host of the Get Clients Now podcast, Ken is focused on giving you the methods, strategies, and tools to create an endless stream of new clients. He has interviewed hundreds of world class experts and ultra-high-achieving business owners over the course of 400+ episodes of his podcast.
Learn more about Jim by visiting KenNewhouse.com.
Subscribe now on your favorite podcast player: