On this episode of The Author Factor Podcast I am having a conversation with communication consultant, theatrical clown, and author, Don Colliver.

Don Colliver is a facilitator and communication consultant with over 20 years of experience consulting for companies including Google, Cisco, Adobe, IBM, Novo Nordisk, General Motors, Nike, and Starbucks. Don creates and leads top-rated live and virtual communication and team-building workshops and helps companies maximize their trade show ROI.
Don has performed with the Blue Man Group, toured internationally as a theatrical Clown for contemporary circus Spiegelworld, and is listed in the Cirque du Soleil performer database.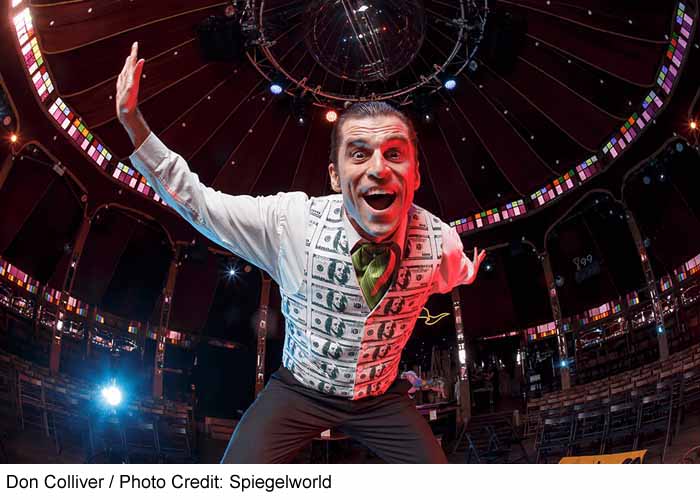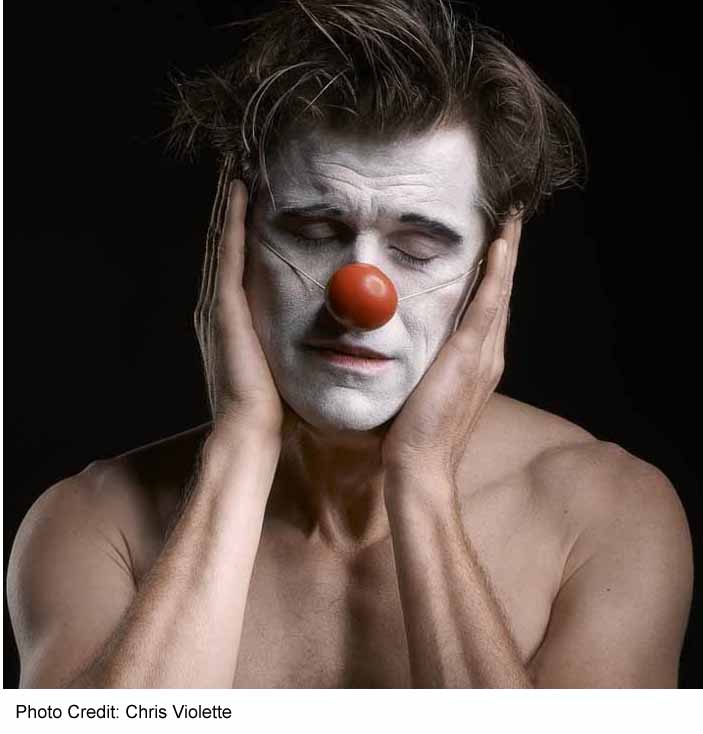 He recently released a #1 bestselling book entitled "Wink: Transforming Public Speaking with Clown Presence" to help communicators profoundly impact their audiences through the power of authenticity, listening, and play: the Secrets of Clown!
Don describes one of the hidden benefits of writing a book...
Learn more about Don by visiting:
Get Notified When New Episodes Go Live