On this episode of The Author Factor Podcast I am having a conversation with mindset and fitness coach, military veteran, and author, Tracey Brown.

Tracey's journey was born from the trauma of literal flames of being burned at the age of 8, the trauma associated with Search and Rescue in the United States Coast Guard, working with patients with both physical and emotional scars all while navigating over 30 years of undiagnosed PTSD.
She is the author of the book, Rescue to Recovery: A Veterans Story of Hidden Scars and Personal Discovery.
See what being an author means to Tracey:
Tracey is also a featured contributing author in my new book, I Love America, which you can get at ILoveAmericaBook.com.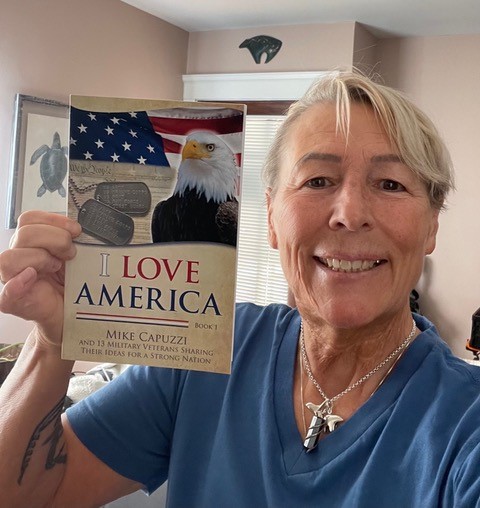 Learn more about Tracey by visiting:
Get Notified When New Episodes Go Live