On this episode of The Author Factor Podcast I am having a conversation with business consultant, author, and U.S. Army Veteran, John Klesaris.

John is a small business expert, author, and veteran specializing in helping entrepreneurs exceed their goals and find success. He brings a "regular guy" perspective to the forefront of business education through writings, consulting, and workshops.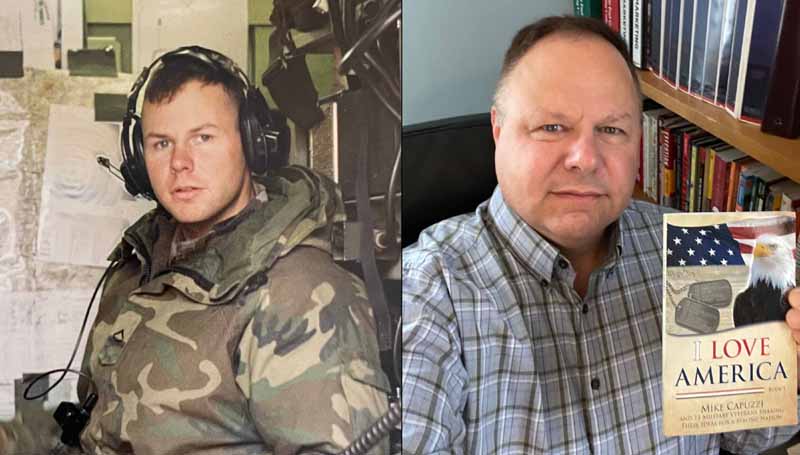 John is one of 13 contributing authors in my just released book, I Love America.
See why John wanted to contribute to this book...
Learn more about John by visiting:
Get Notified When New Episodes Go Live