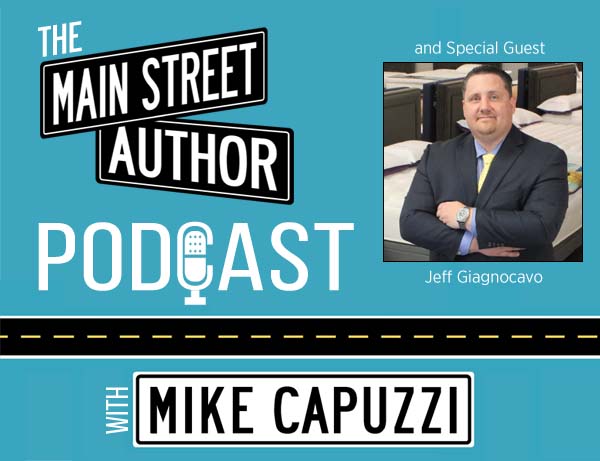 Main Street Author Podcast-Episode #3
On this episode of the Main Street Author Podcast, I interview mattress retailer and author, Jeff Giagnocavo. Jeff has been using short, helpful books to help consumers make smart buying decisions when mattress shopping for the past eight years, and on this episode he shares some of his best insights on this information-first strategy. You can learn more about Jeff at www.GardnersMattressandMore.com.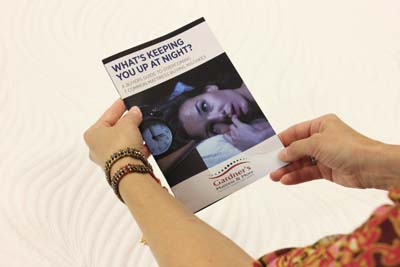 Jeff has also authored a short, helpful book for mattress retailers, 77 High Impact Low Budget Tips to Sell More Mattresses Easily, which you can get by clicking the button below.
Subscribe now on your favorite podcast player: