On this SPECIAL, EXTENDED episode of The Author Factor Podcast I am having a conversation former Secret Service Officer and New York Times #1 Best Selling Author, Gary Byrne.
Gary served in federal law enforcement for nearly thirty years, including in the U.S. Air Force Security Police, the Uniformed Division of the Secret Service, and most recently as a Federal Air Marshal.
While serving as a Secret Service Officer, Gary protected President Bill Clinton and the First Family in the White House. His first book, Crisis of Character, described what he experienced during that service. The book was on the New York Times bestseller list for 11 weeks and at #1 for 5 of those weeks.
In this extended interview, Gary shares a ton of value insight and stories about his author journey.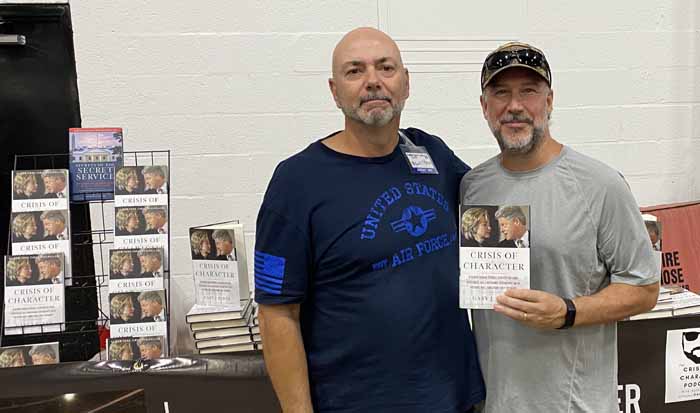 In addition to all the great conversation, there are two parts of our conversation I would like to highlight.
At around the 45:45 mark, Gary shares an interesting (and funny) story that happened a few hours before our interview. Here is a little teaser...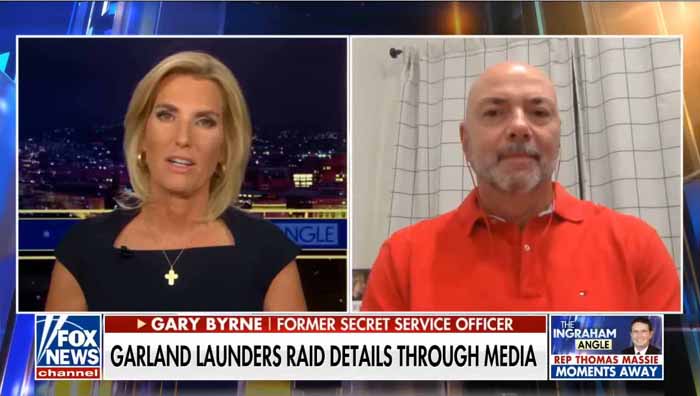 And at the 58:25 mark, Gary shares the most emotional and sad story a guest has ever shared on my podcast. We discussed this tragedy with the hope that maybe it will help one listener copy with a similar situation.
Learn more about Gary by visiting:
Get Notified When New Episodes Go Live