On this episode I am having a conversation with with business strategist and author, Dr. James Richardson.
Dr. Richardson is the founder of Premium Growth Solutions, a strategic planning consultancy for early-stage consumer packaged goods brands including brands owned by Coca-Cola Venturing and Emerging Brands, The Hershey Company, General Mills, and Frito-Lay.
James is the author of the book Ramping Your Brand: How to Ride the Killer CPG Growth Curve,  a #1 Best-seller in Business Consulting on Amazon.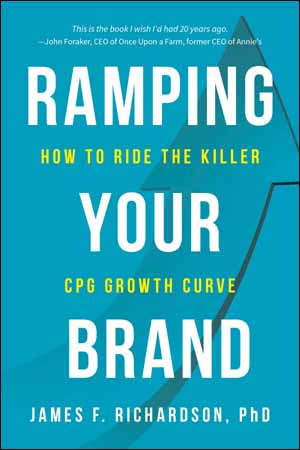 Learn more about James by visiting: