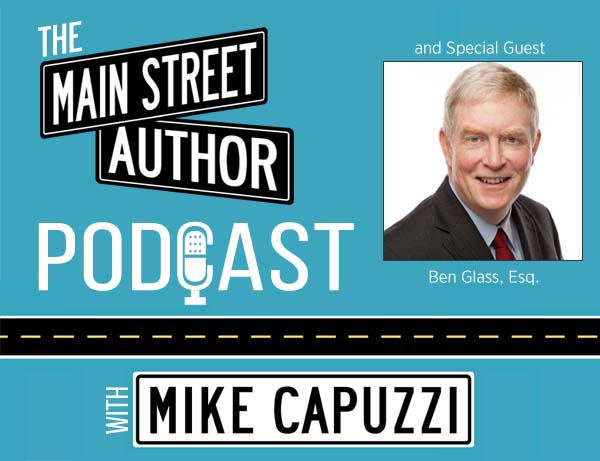 Main Street Author Podcast-Episode #1
On this episode of the Main Street Author Podcast, I interview attorney and author, Ben Glass. Ben is one of the most respected and well-known attorneys in Northern Virginia and has authored several books to help potential clients and promote his law practice and in this episode he discusses the power of being a published author on Main Street. Ben is also the founder of Great Legal Marketing, which helps other lawyers build the practice of their dreams. You can learn more about Ben at BenGlassLaw.com and GreatLegalMarketing.com.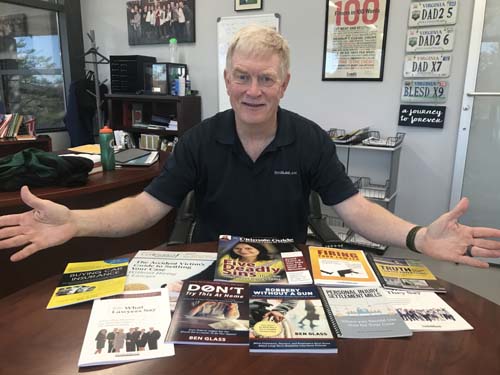 Ben Glass, Lawyer & Author
In addition to his books for his practice, Ben has also authored books to show other lawyers how to grow their business, including Renegade Lawyer Marketing: What Today's Solo and Small Firm Lawyers Do to Survive and Thrive in a World of Marketing Vultures, 800-Pound Gorillas and LegalZoom, which you can get by clicking the button below.
Subscribe now on your favorite podcast player: